Site Preparation & Environmental Services
Polu Kai Services
Polu Kai Services (PKS) is a comprehensive environmental services and site engineering company.
You may be surprised by what we can do for your next project. Have you been to difficult places and solved tough problems? If so, you understand that attitude is a big part of any successful project. From our Native American founder to our reliable project managers – you receive our complete attention and a valued partner.
We share a dedication to excellence and a commitment to service. Mostly we just love a job well done! We invite you to discover Polu Kai.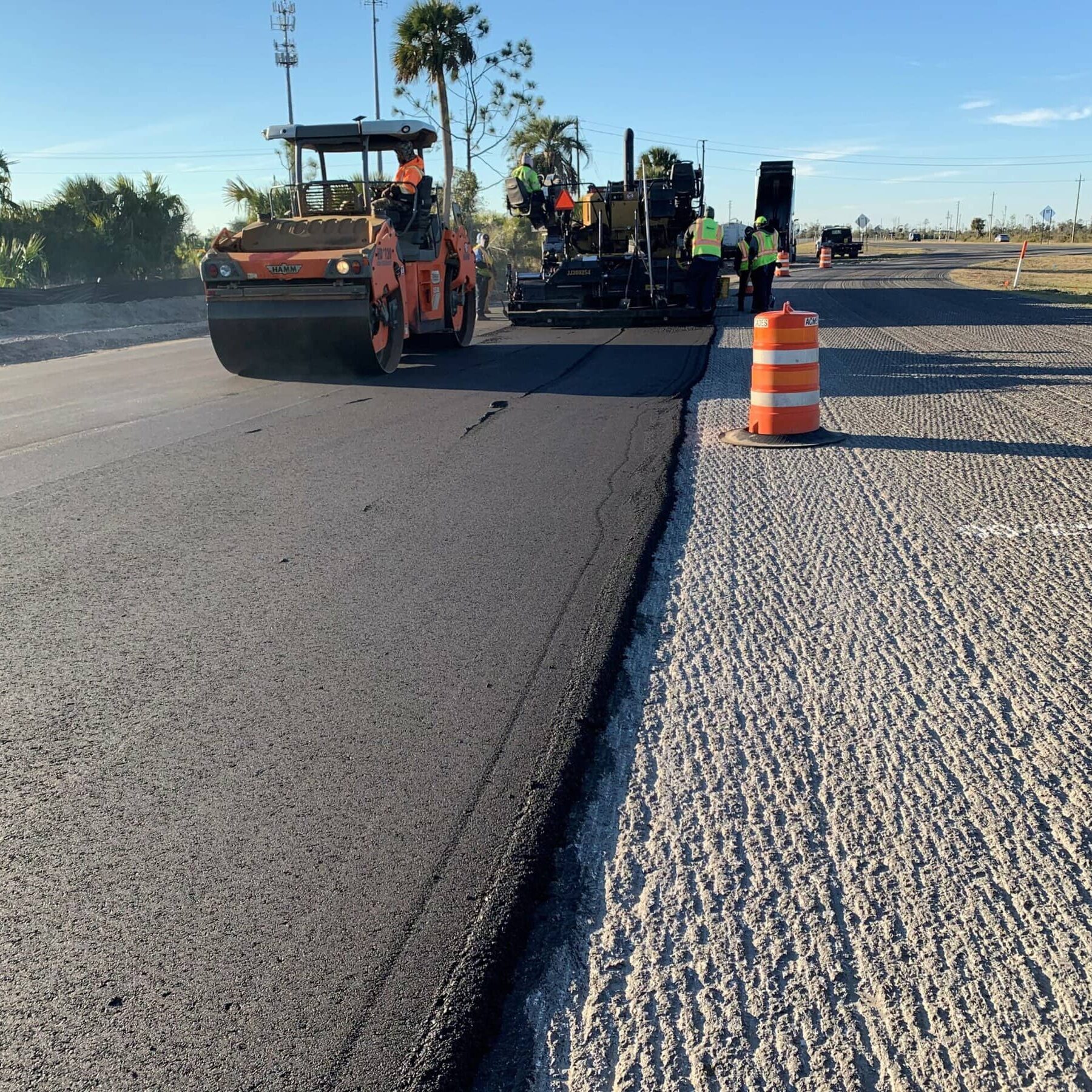 Browse our interactive map, which showcases Polu Kai Services' broad footprint of work performed across the country by state.