At PKS performance is key to our success and integrity is the cornerstone of our foundation. We apply blue collar and hard hat work ethic to each project we perform. Our strengths lie in our ability to successfully manage and perform multiple tasks simultaneously while maintaining accessibility, responsiveness, competitive pricing, and procurement integrity.
As an Equal Opportunity Employer, we have a diverse and multi cultured staff of construction and environmental professionals and are proud to have women, veterans, and minorities in key positions throughout the company.
We embrace the principle that clients are the most critical aspect to the economic viability and success of our company. We value our clients, and we promote the building of relationships that produce positive results. We leverage our small size and experienced staff as assets in our personal commitment to your project's success. You simply won't find a company more committed to excellence.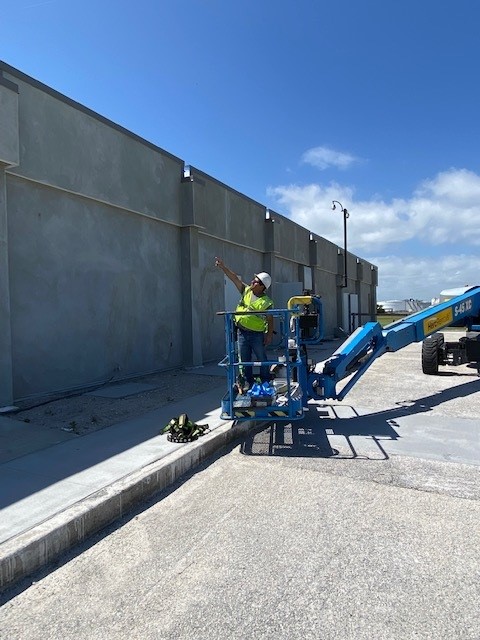 We appreciate the opportunity to exceed your expectations.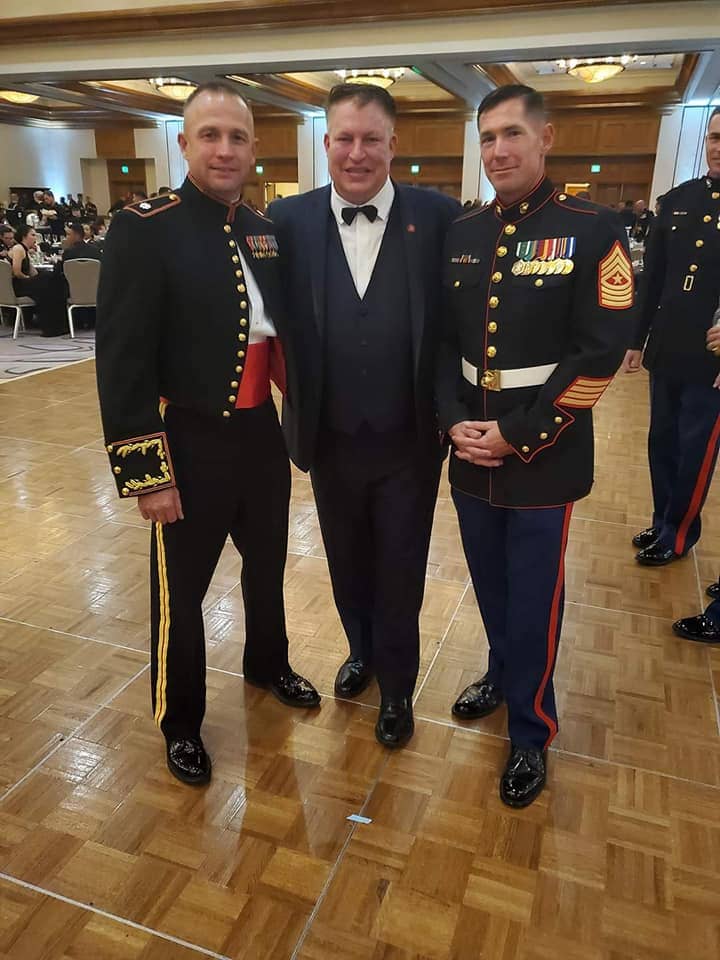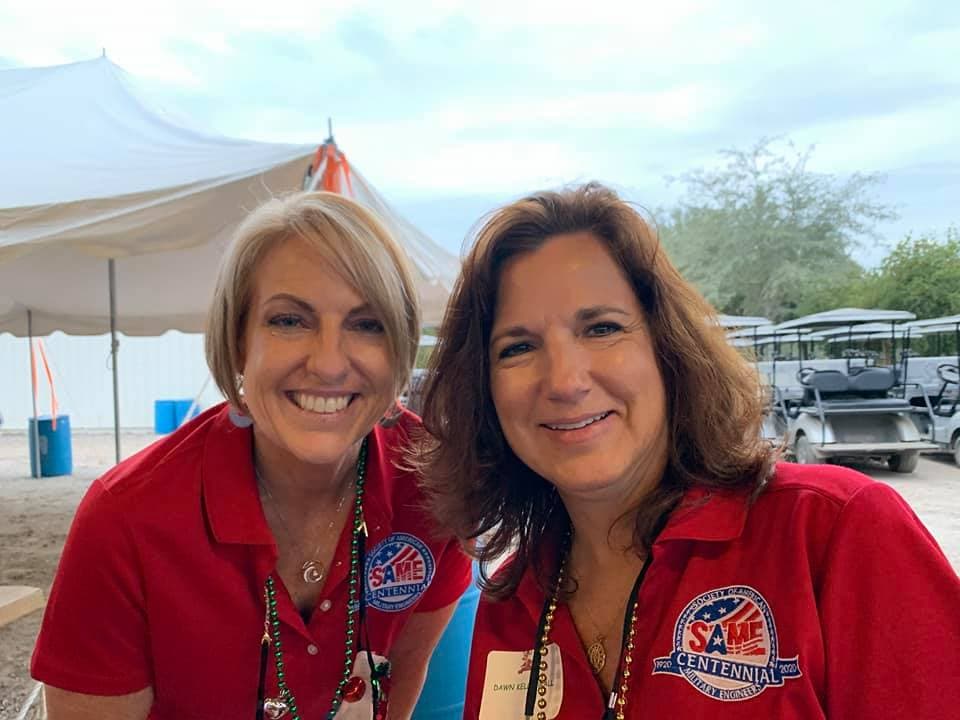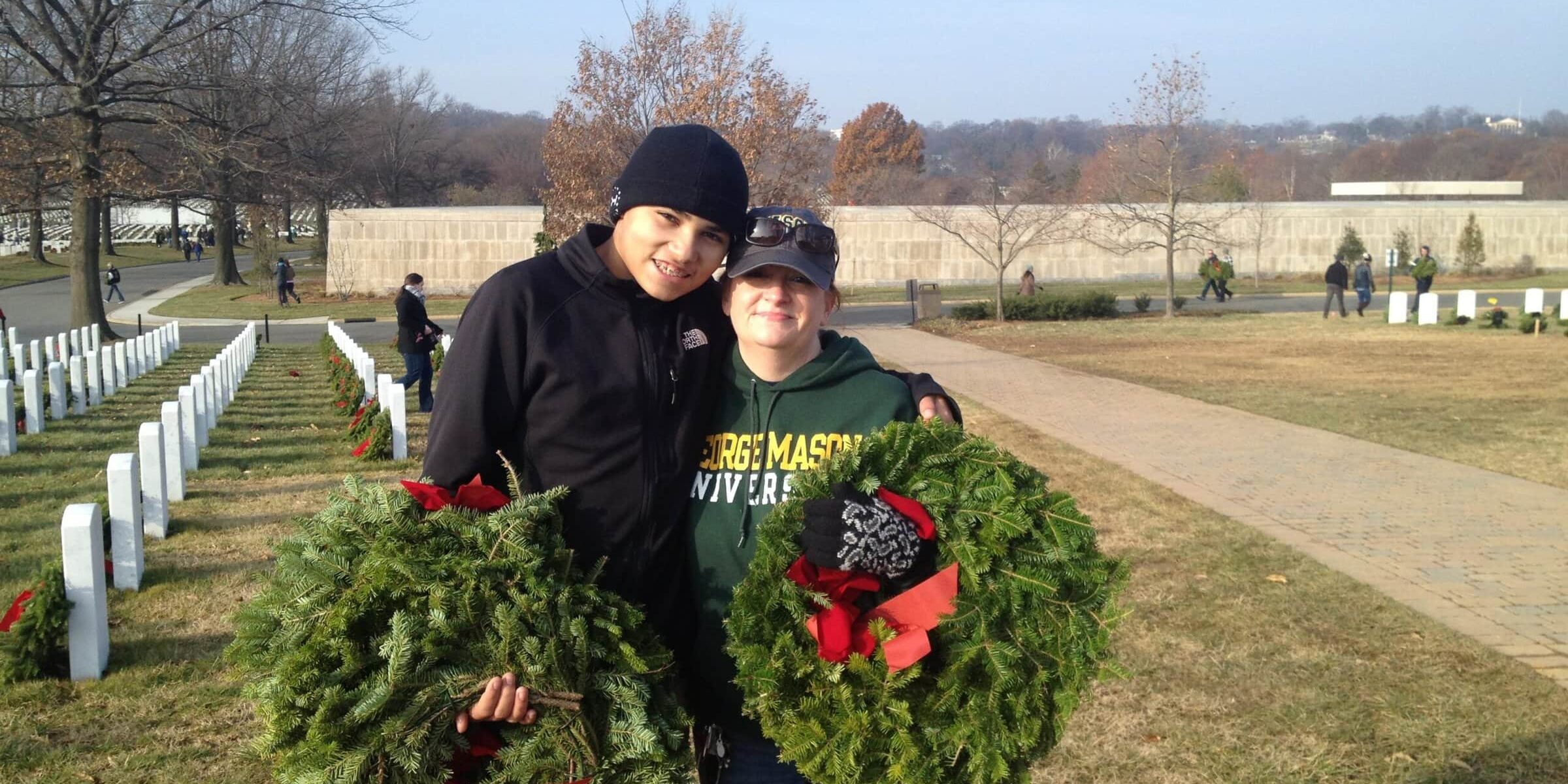 Donated to local restaurant industry businesses in need during COVID:

Inc. 5000 Fastest Growing Company
Inc. Magazine
Rank 2669 (2009)

Inc. 500 Fastest Growing Company
Inc. Magazine
Rank 276 (2010)
Rank 156 (2011)
Rank 498 (2012)

Top Minority Owned Business
Washington Business Journal
2015
2018

Largest Veteran Owned Business
Washington Business Journal
2019
2020

Top Veteran Owned Business
Washington Business Journal
2015
2018